One platform to


Learn

Collaborate

Be Discovered
Redefining drama and production training. Let's flip the script.
iampro is a training, collaboration and discovery platform with memberships and events for actors aged 8 plus. There is no upper age limit! 
We  have designed iampro to guide you through your acting journey, with a membership for everyone from beginner to pro and our training is Spotlight accredited. 
Connect with an unrivaled online community to keep yourself accountable, collaborate on projects and reflect on your journey with like-minded people.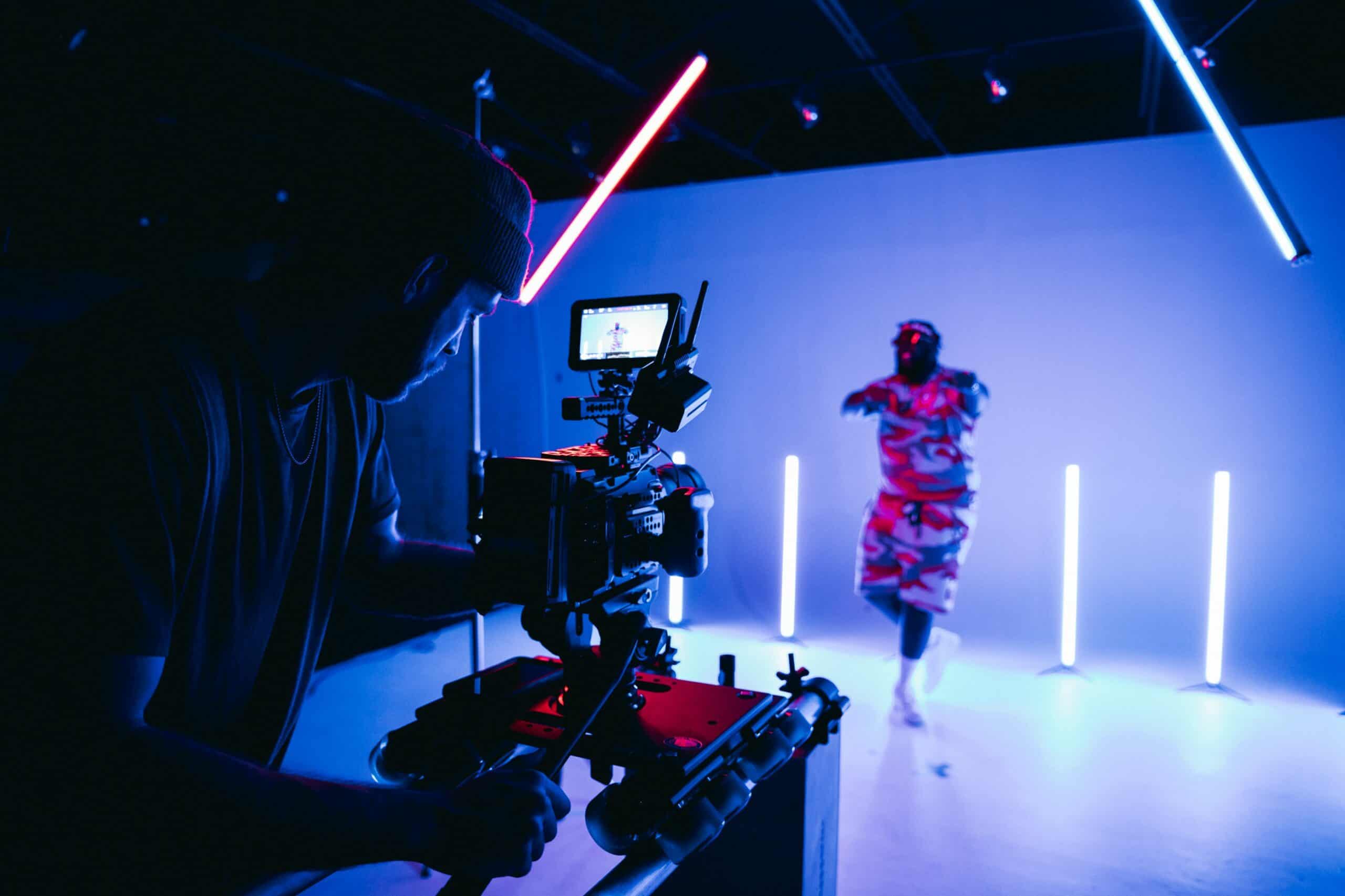 Apply for jobs, build your own schedule and learn at your own pace in our digital training platform that will accelerate your position in the industry.
WHO SAID SCREEN TIME IS BAD FOR YOU?
USE iampro ON EVERY DEVICE. ANYWHERE,
Mobile. Desktop. Tablet. Laptop.
Level up your time online and learn from the best, wherever you are in the world.
Where: Park Theatre, London
On the 28th January 2024, iampro will be bringing our team IN THE ROOM with workshops, casting director talks plus advice from Spotlight on how you can stand out as an actor. 
Start the new year with a bang and network, play and grow as an artist.
High quality training and the opportunity to break into the industry shouldn't be determined by where you live, who you know or your financial circumstance. That's why we're shaking it up and offering a new, more inclusive route into the creative industry and a home for talent to learn and thrive.
Sign up with your preferred plan and enjoy a 7 day free trial. Cancel anytime!
£20 a month | £220 A YEAR
£50 a month | £550 A YEAR
* After 2 years of attending LIVE classes with iampro you can apply for a Spotlight membership
I will forever be grateful for the team at iampro. Every week there are opportunities to learn and grow. It's a beautiful community and it was through iampro that I managed to secure my dream agent. Since then, I have appeared in both series' of Netflix's Heartstopper and worked on many professional contracts.
Since joining iampro I have gained experience & knowledge of the acting industry & gained skills through the classes on offer. To work with directors, writers, tutors and casting directors on the platform has been an invaluable experience. This has encouraged me to start writing and create my own work. I love the range of classes and you can do a class as early as 7.00am that really sets you up for the day!
I highly recommend Iampro to anyone who is looking to take their acting journey to the next level. iampro is affordable & has a warm. authentic & supportive community that champions growth and creativity. Its flexibility, allowing me to fit my training seamlessly into my busy schedule, ensuring I can keep growing in my acting ability whilst juggling the rest of life's responsibilities.
I discovered IAMPRO during lockdown at a time when I felt completely uninspired and lacked any creative drive. Seeing the enthusiasm from Charlie and Matt as they announced weekly challenges on the community page really helped motivate me to start working on my craft and push my creative blocks and boundaries.
I joined iampro from Northern Ireland as I always wanted to be an actress but didn't have access to high quality training. Since joining, I have made connections to industry professionals and secured an agent. I have also just finished filming a new drama 'Say Nothing', which was cast by Nina Gold!
iampro is my type of online drama school as it's focus is accessibility to ALL. This is something I'm very passionate about. For me opportunities should be available to everyone no matter where you are from. iampro gives students access to the best people in the industry, while still keeping it affordable.
I love that with iampro you can access high quality, affordable training from wherever you are in the world. Their range of courses, masterclasses and workshops prepare actors for both television and stage, and allow members to build important connections with industry experts, such as agents and casting directors who can help them make it in the industry.
iampro is such a valuable resource. It takes high level training and makes it accessible to people who may not otherwise have that opportunity. The lessons are interesting , easy to follow and show a clear progression for the learner. It is equally useful for people new to the work or to brush up on skills.
Now more than ever we need to ensure all young people- whatever their financial means- have access to a rich and engaging cultural education. iampro does exactly that. Led by industry professionals, iampro offers young people a first-class experience that helps them develop key skills, builds confidence and stands them in good stead for pursuing further training.
iampro is an online drama school which gives an insight into the performance & production industries. There are weekly classes, live Q&A's and masterclasses, & it is a big opportunity to study from home. It is accessible to all, from where ever you are and you can delve into your future in the industry. I fully support it and think the team at iampro are doing a terrific job.